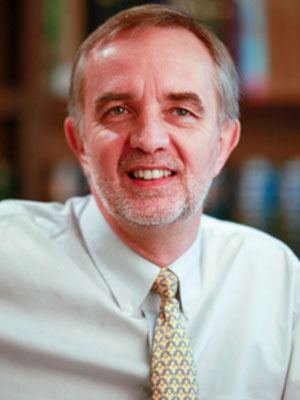 David A.Bruce
BA MBA PHD CA CFA
David has been teaching candidates for the HKSI Licensing Examinations since 2003, when he headed up the Hong Kong office of an international financial training company.  In 2011, he founded ExecutiveKnowledge to help Hong Kong executives progress their careers through training and coaching in financial-related topics.
David delivers both classroom training and one-to-one executive coaching and benefits from an in-depth knowledge of the HKSI study material, having successfully coached over 100 senior executives to pass the exams.
David is also a Director of Sertus Incorporations, an offshore incorporations specialist company which he founded with two partners in 2013.
David started teaching Finance and Accounting for Non-Financial Executives in 1989 when he headed up Ernst and Young's client training team.  He continued to conduct courses for non-financial executives as he moved organizations and throughout the last twenty five years, has taught a bi-annual 2-day Finance Workshop for the Jardine Matheson Group.
David completed his MBA at Cranfield School of Management in 1987 and became a CFA Charterholder in 2000.  He has taught candidates in Hong Kong for the CFA examinations since 1998, having also presented courses in Tokyo, Singapore and London.  In 2008, David successfully completed a PhD with the University of South Australia.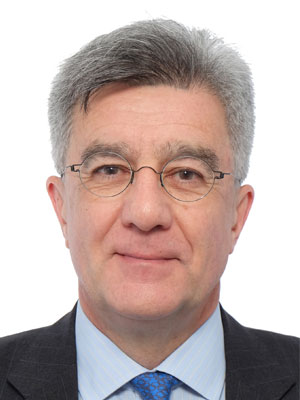 Paul Serfaty
BA, LLB (Cantab), MA (Hons), Barrister-at-law, Inner Temple
Paul has been teaching candidates for the HKSI Licensing Examinations (LE) since 2004, delivering both classroom training and one-to-one executive coaching. He has a keen awareness of candidate requirements, having sat a number of LE exams himself.
After completing his law degree at Cambridge University, Paul trained as a barrister before moving into the world of banking. While a director of a Hong Kong based investment bank, Paul dealt with cross-border strategic initiatives (M&A) and structured transactions.
Over the last thirty years, Paul has undertaken investment transactions in most Asia-Pacific countries. His areas of responsibility have included general management, finance, risk management, direct investment and marketing. In addition to working as an executive and a director, he has been engaged in an independent professional capacity as a lawyer and a strategy consultant. He was licensed by appropriate regulatory bodies in the UK, Japan and currently in Hong Kong. He has served on the boards of companies listed on the Hong Kong and the Dublin stock exchanges.
As a director of Asian Capital Partners in Hong Kong, Paul currently undertakes M&A transactions, primarily in the Asian region. Previously he served as CEO of the Equity Funds Group and oversaw the Legal and Compliance function at Winnington Capital, a firm that managed hedge funds invested in listed equities, with strong Asian focus, and private equity limited partnerships invested in China's property markets.