Study Options
Find the option that suits your learning style and schedule
Want to study on-line, in your own time?
Course: HKSI Licensing Exams
Online lecturer
Each question gives feedback, a relevant extract from the Study Notes and an audio explanation of the answers – yes, you can listen to the lecturer online.
Practice exams
Practice all topics to learn the material then attempt practice exams in units of 20, 40 or 60 1 questions to get exam ready.
Multi device platform
The training platform can be accessed by desktop, laptop, tablet or smartphone.
Who we Help
ExecutiveKnowledge training materials are designed to help a variety of exam candidates succeed in passing the HKSI Licensing Examinations for Securities and Futures Intermediaries.
Which of the following needs do you have?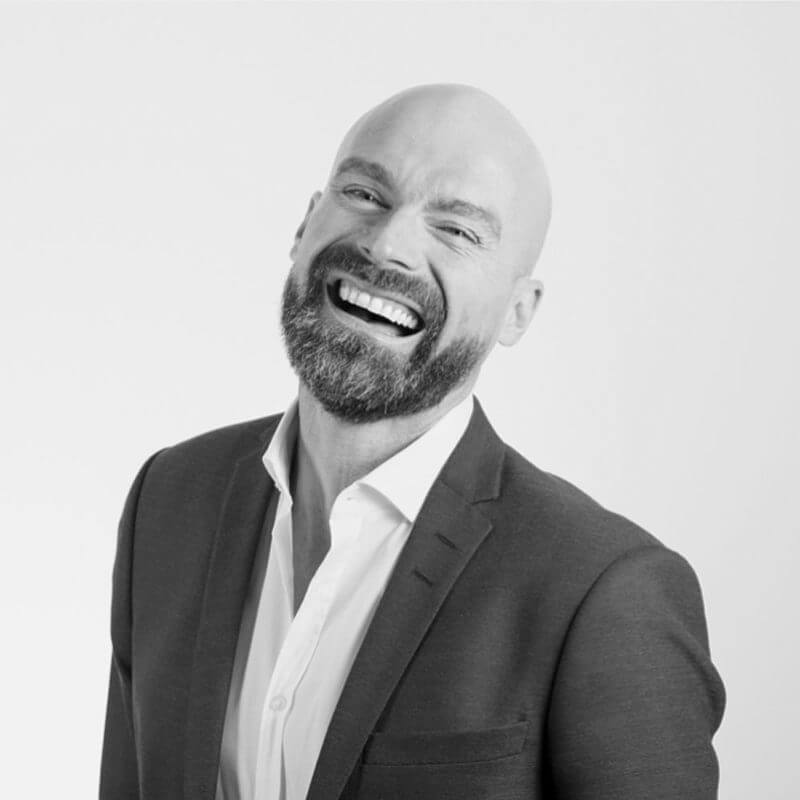 ARE YOU AN EXECUTIVE REQUIRING AN SFC LICENSE?
Whether you deal in securities, provide investment advice or manage funds, you will need a Hong Kong SFC License. Busy executives benefit from concentrated tuition and guidance, thereby maximising their return on time invested. Ideal EK courses are 1-to1 Executive Coaching, Group Executive Coaching and Remote Learning.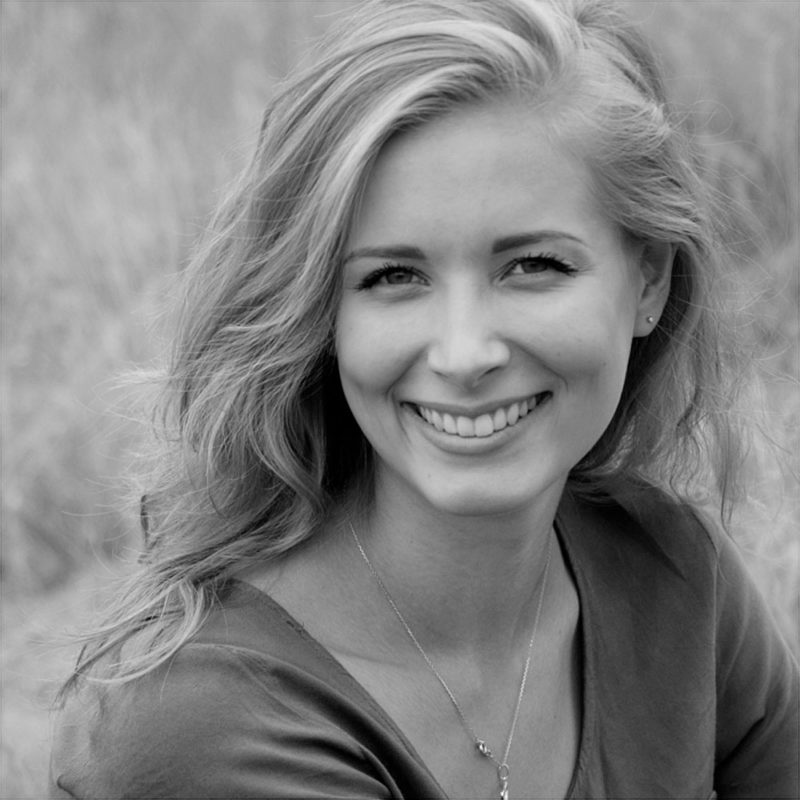 ARE YOU BEING PUT FORWARD AS A RESPONSIBLE/EXECUTIVE OFFICER?
You have many years of experience working in the Hong Kong financial markets and may already hold the required SFC License. Now, you're being put forward as a Responsible (or Executive) Officer and need to pass further HKSI exams. Ideal EK courses are 1-to1 Executive Coaching and Remote Learning.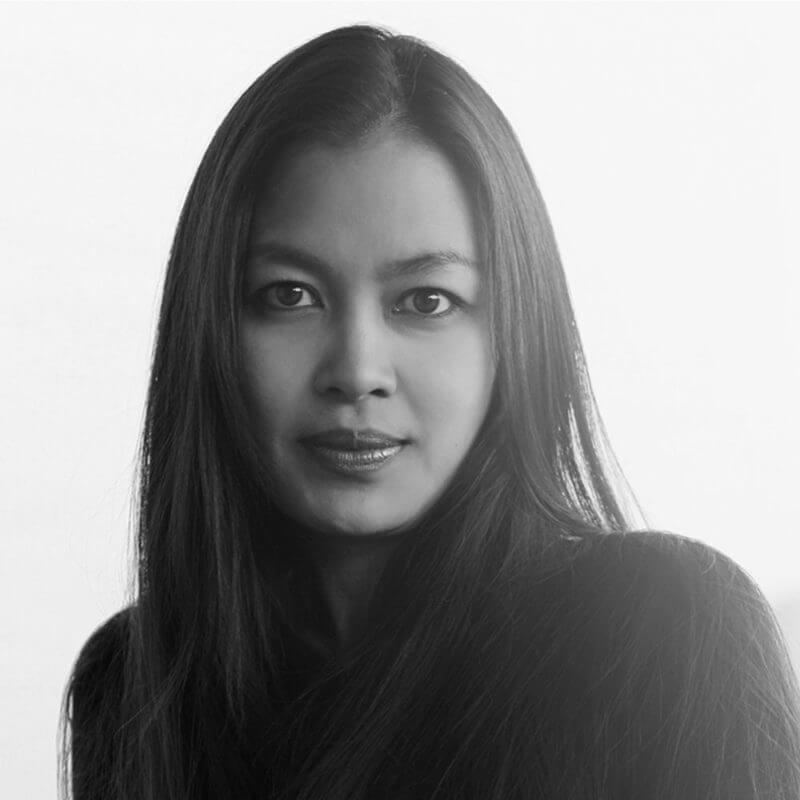 DO YOU WANT TO ADVANCE YOUR CAREER?
You may have gone as far as you can in your current job and the time has come to explore opportunities in the Hong Kong financial markets. You may not have relevant experience, but passes in the relevant HKSI Licensing Exams could move you up the interview lists and convince recruiters that you have what it takes. Ideal EK courses are Remote Learning, Talking Test Bank and Short Sharp Shock.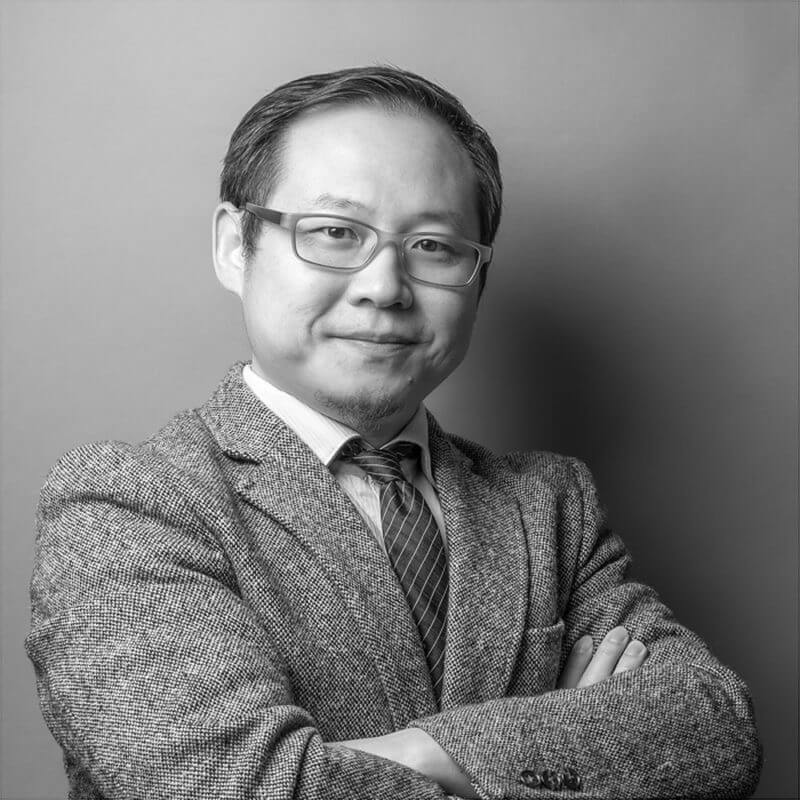 DO YOU WANT TO TRAIN YOUR TEAM?
You want your team to broaden their knowledge of Hong Kong financial market functions and compliance requirements, while allowing them to share details of current work experience. You like the discipline of attaining an exam pass thereby providing motivation beyond organized learning. Ideal EK courses are Classroom Training and Remote Learning.